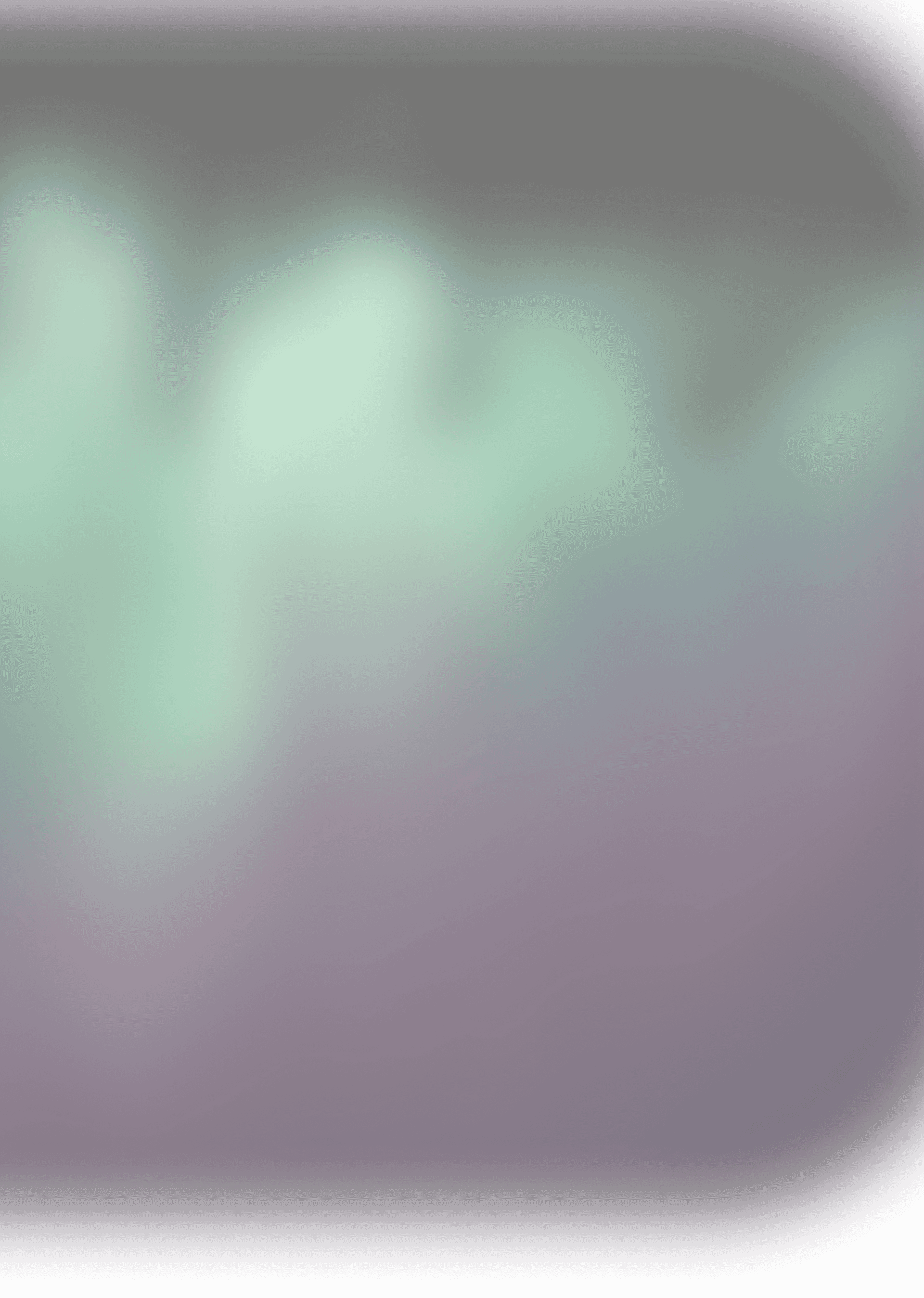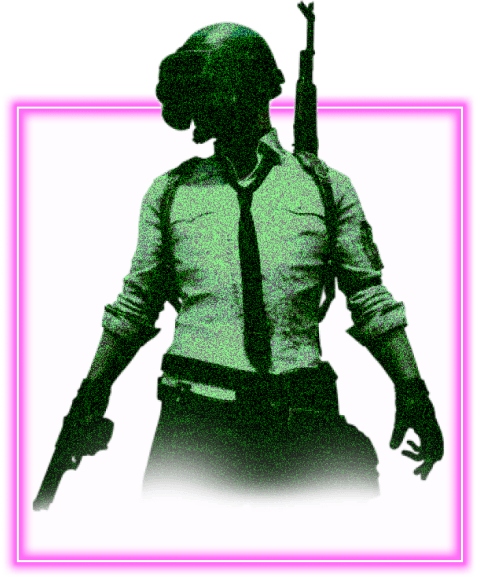 Social Matchmaking Platform for Competitive Gamers

Experience the thrill of competition and earn rewards on our new gaming platform
Earn rewards playing your favorite games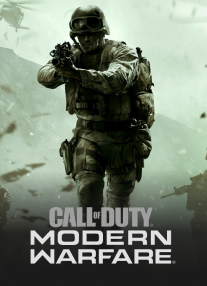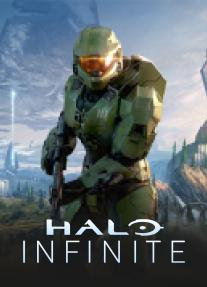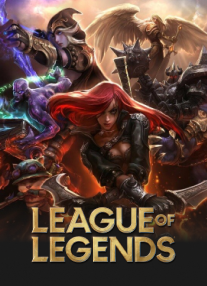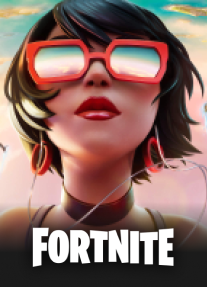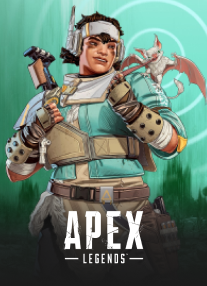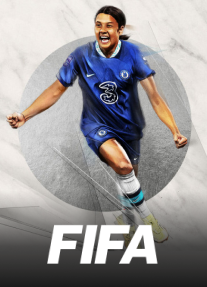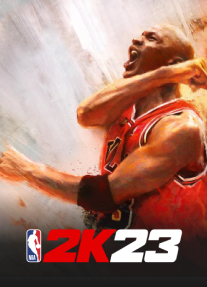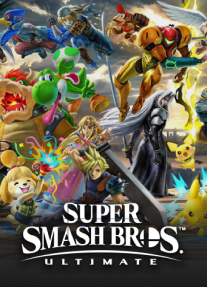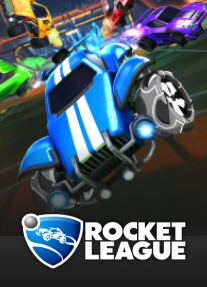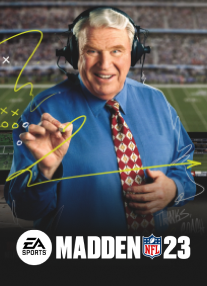 A Revolutionary Gaming Platform
Win Big
Compete in seasonal ladders, tournaments, and head-to-head matches and earn your place as the top dog on our platform.
Earn Big
Wager against other gamers, complete challenges or stream to earn cash, crypto and NFT's with GamePayy.
Become Big
Establish yourself in a vibrant community of active gamers and build your brand
Instant Payout
Instant matchmaking as well as receive your rewards directly to your crypto wallet or to your checking account within minutes!
Tired of "playing games"?
Experience the thrill of competition and earn rewards on our new gaming platform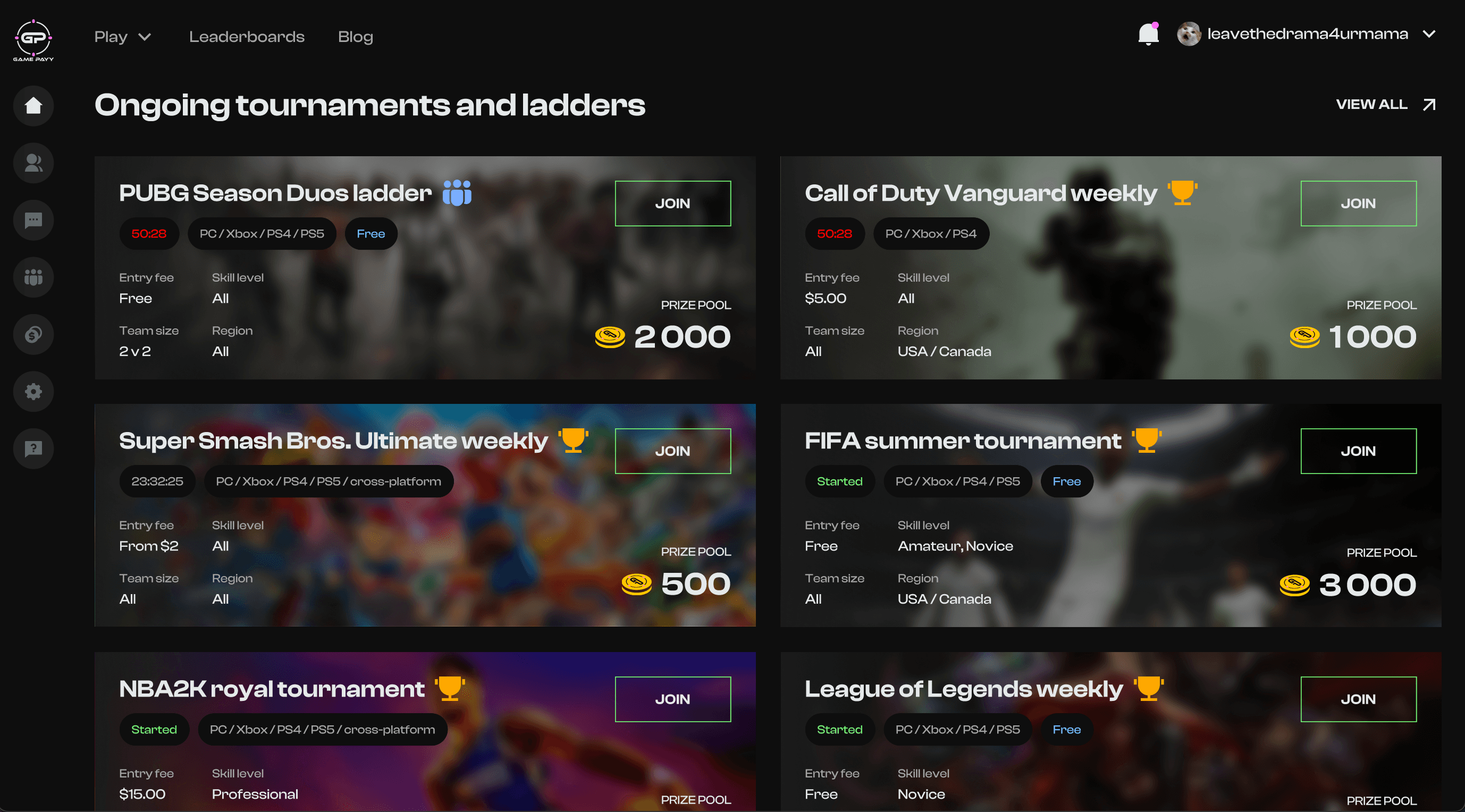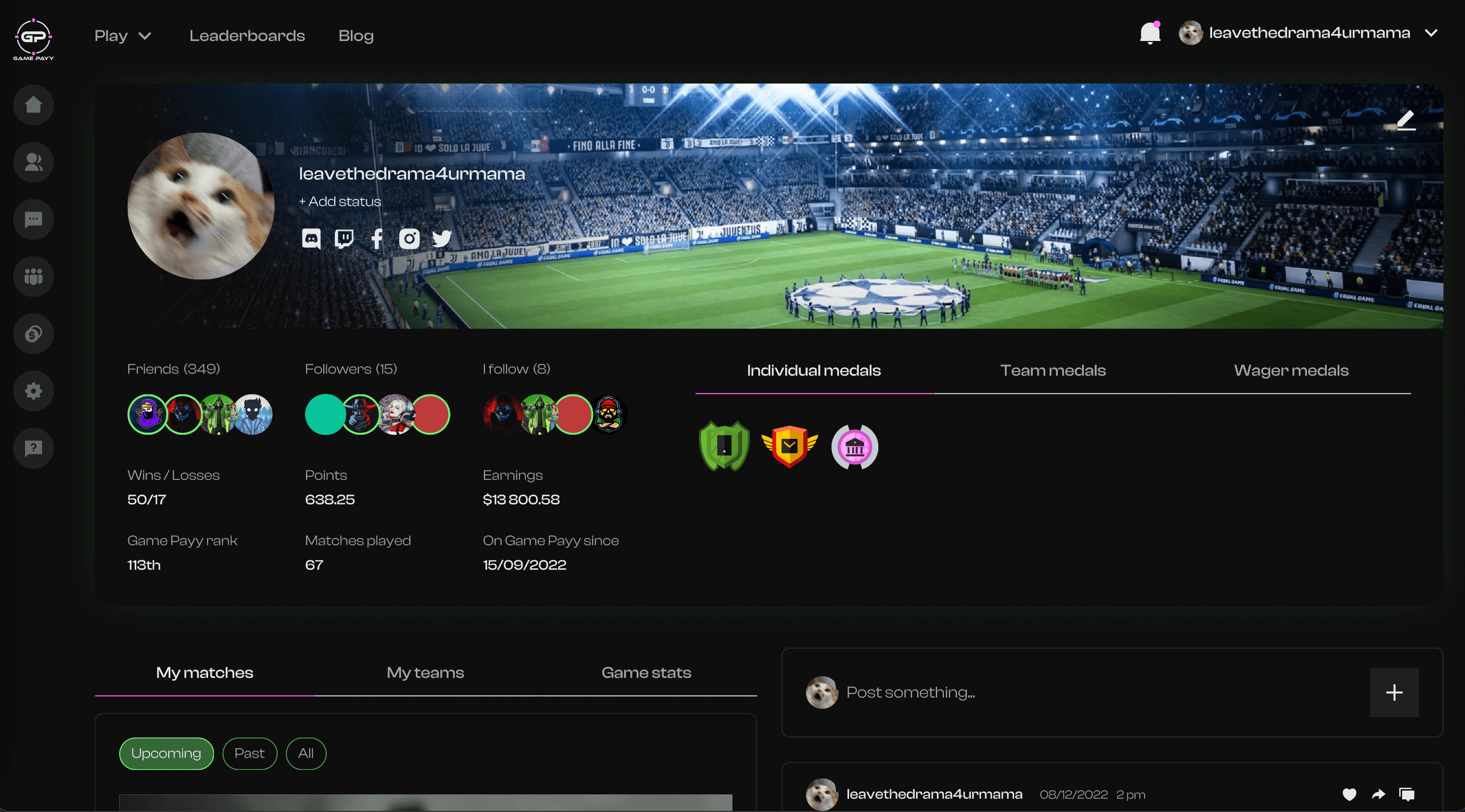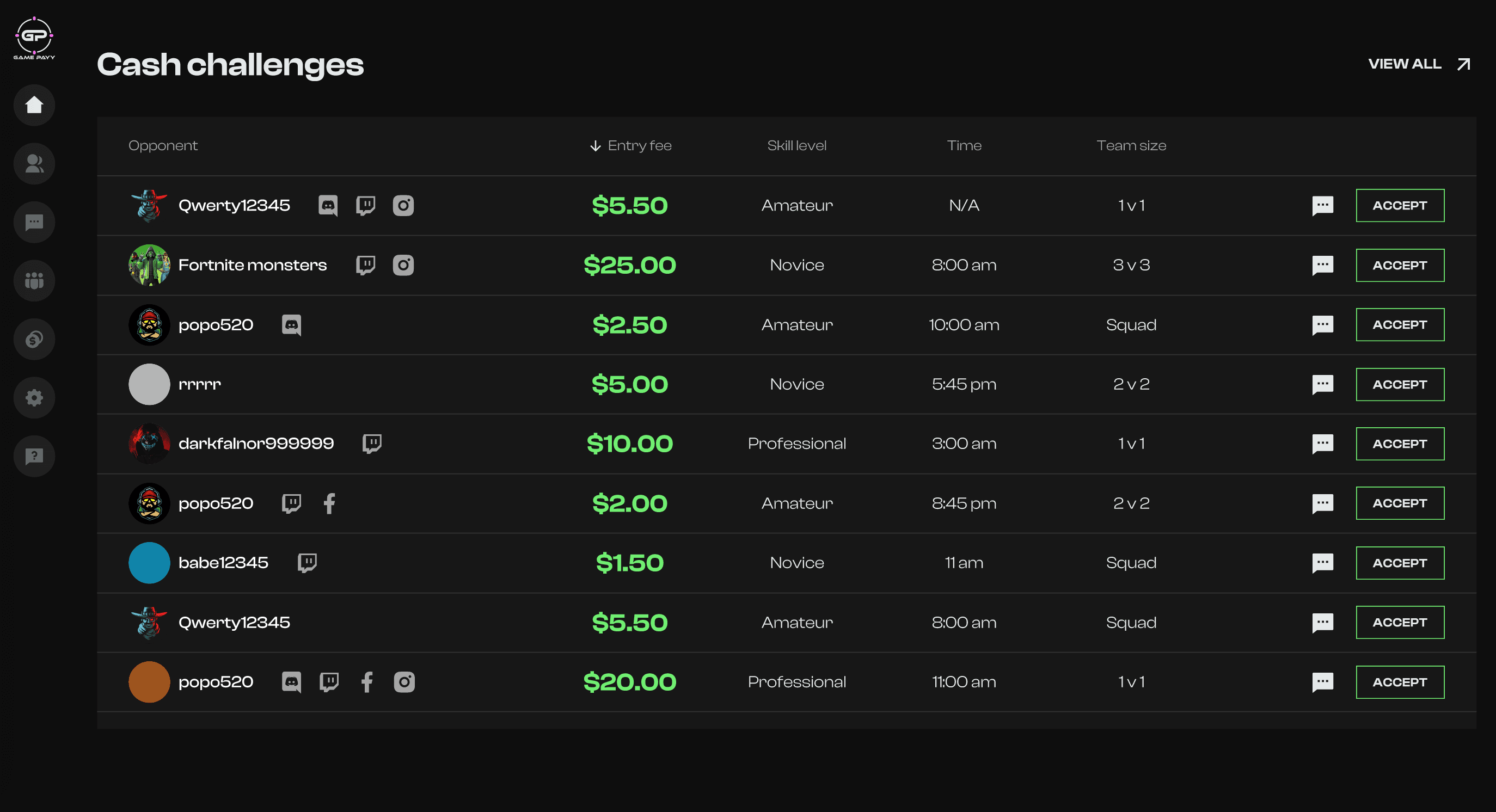 FAQs?
Does it cost anything to sign up on Game Payy?
How old must I be to use Game Payy?
What games are on Game Payy?
I'm not a pro gamer, can I win money on Game Payy?